We have snow, snow, and more snow! Some unplowed roads, and leaves plowed all over..
Schools are closed again today out here..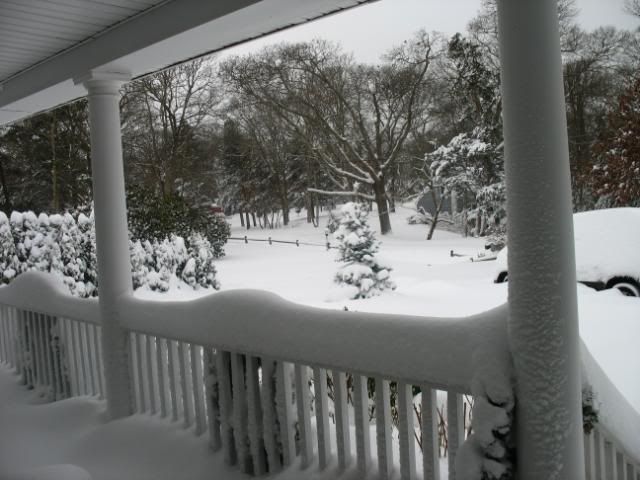 As of yesterday afternoon, the plows had stopped at the end of Scotts Landing..so some residents were unable to get out.
If you are planning to come out over the holidays, you won't be able to get into your drive way..There's a lot of snow , and it isn't melting.
Merry Christmas and a happy, healthy New Year!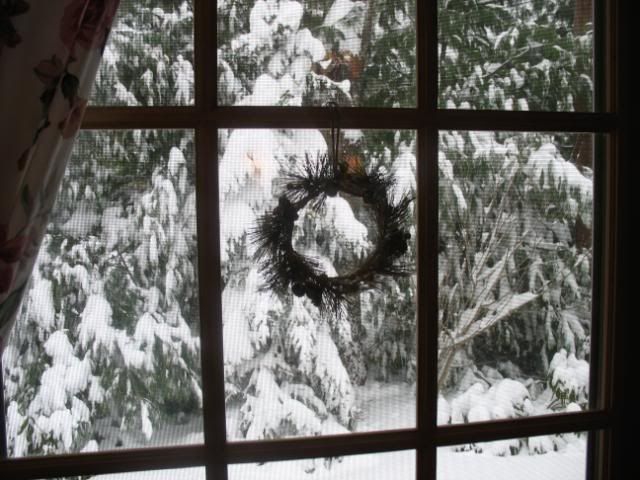 Hope Santa can make it to your house..:)