Sat Aug 29th 10 A.M. at the pavilion..
A new proxy vote is being sent out, please ignore the first one, it is incorrect.
PLEASE NOTE.....
Please notice the new sign, NO DIVING from the raft..
As you know, it is pretty shallow there when the tide is going out..
Reminder...
No household garbage in the cans at the beach...
No dogs at the beach at any time...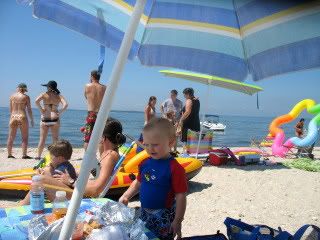 Thanks to Mrs.Corrine Finnegan for calling to say she enjoys reading the blog...:)
If anyone has pics from this year's Kid's Day, I would like to add them..